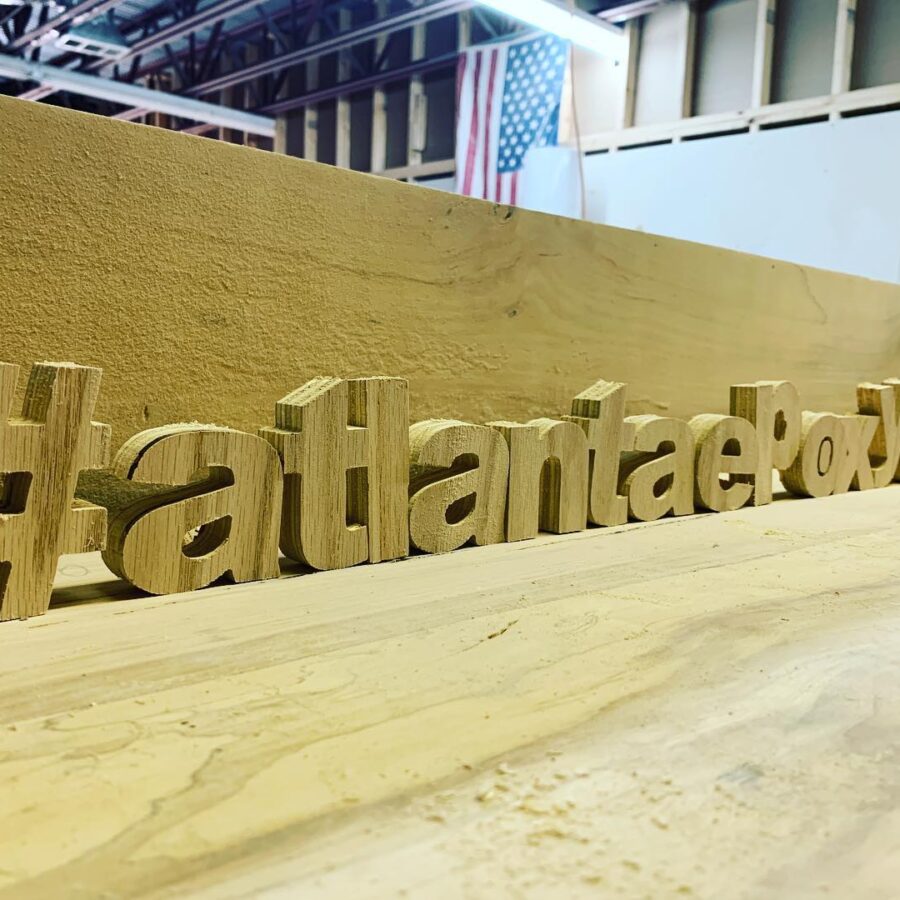 Our Story
Atlanta Epoxy Tables was established as a local business in 2020 and grew as side business for small successful family construction company with a great reputation. As a part of the group of companies Atlanta Epoxy tables are perfect quality and creative industry source for any interior or exterior design and decoration.
Our Mission
Our mission is to give a nature second life. We are passionate about art furniture creation and custom tables making in to an art pieces. We turn wood, metal and resin in to the things. Welcome to our showroom to check what we can do!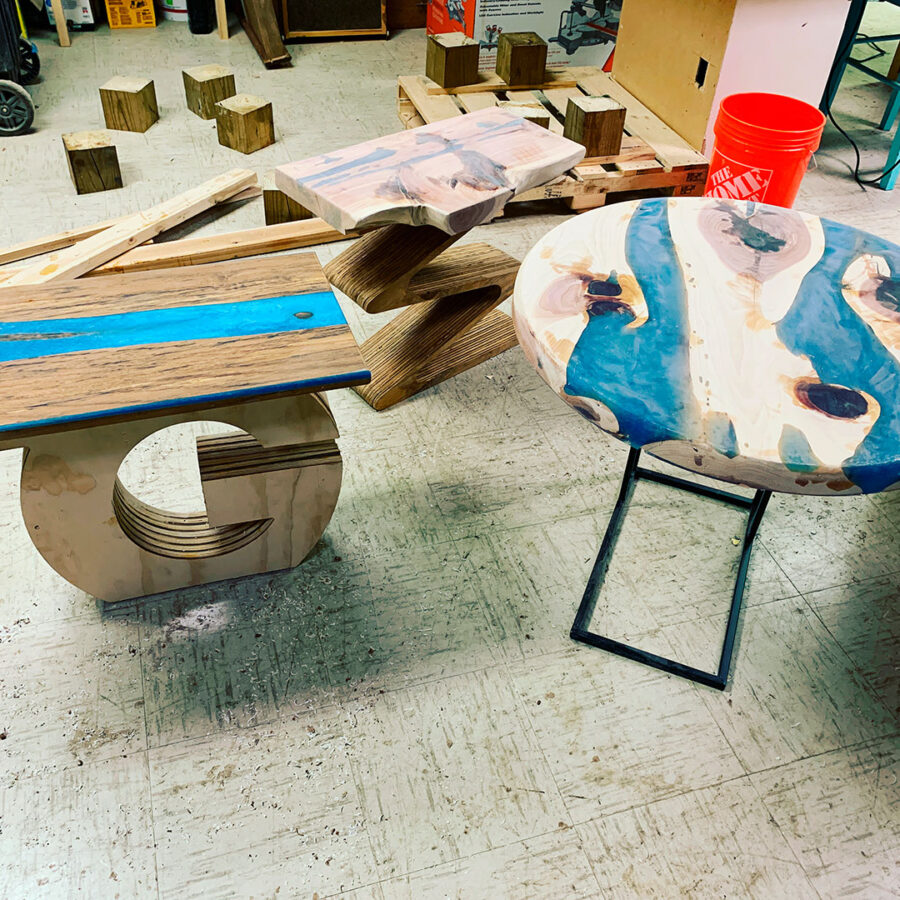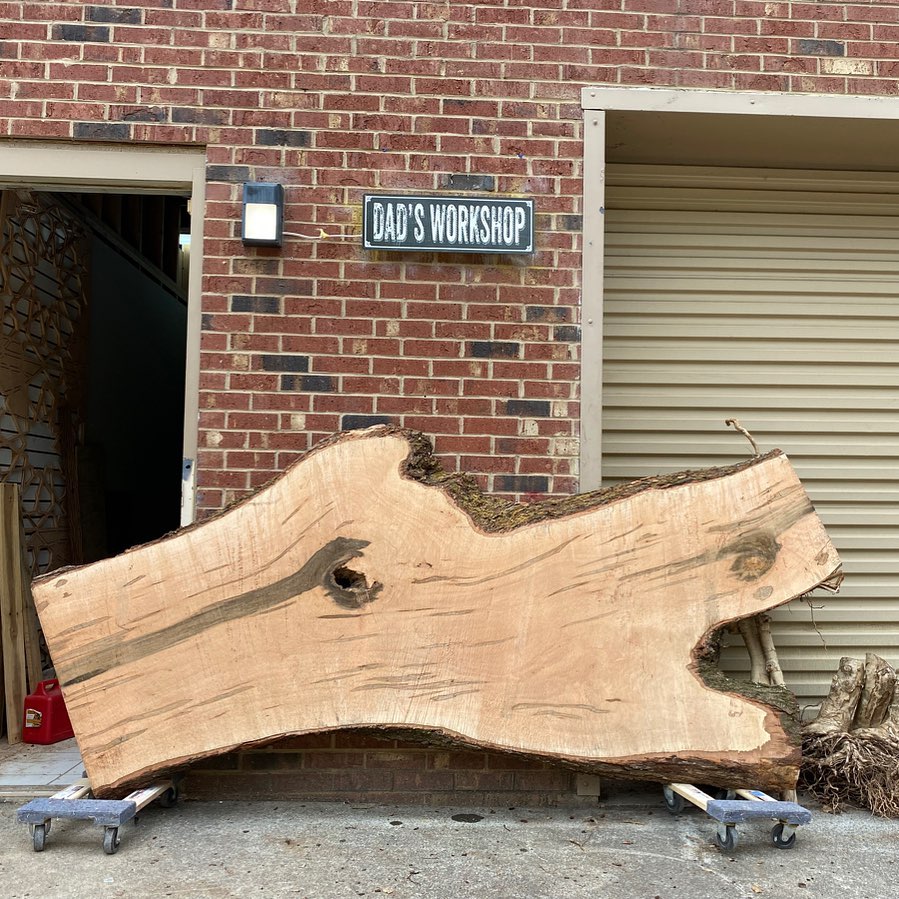 Our Hardwood
We only use kiln dried wood slabs with high quality epoxy resin. To create unique furniture and tables, we may offer a variety of wooden slabs types such as walnut, oak, hickory, cedar, pecan, maple and many others. We also have some exotic wood type options to offer.